PODCASTS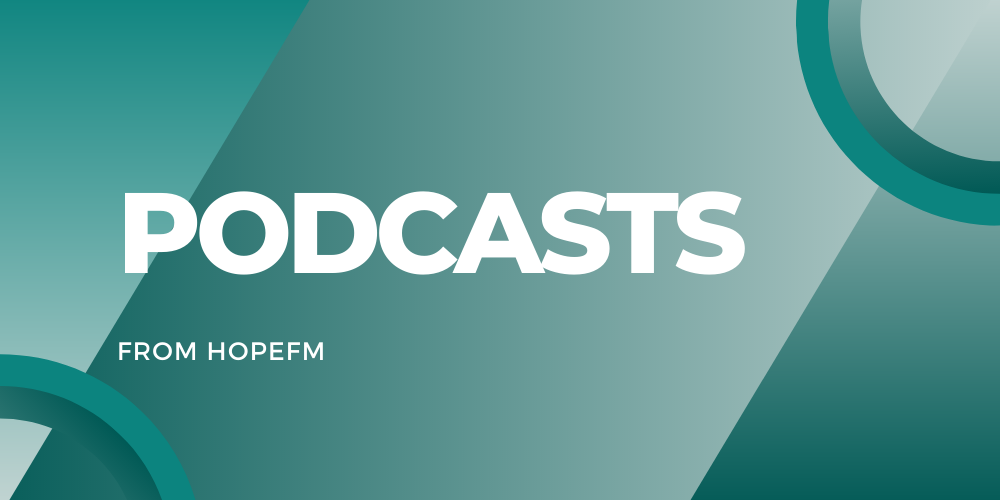 Between Sundays with Nate & Kate

"Encouraging other believers to live out their faith every single day has been an exciting journey for us!"

Hang out with Nate and Kate every other Sunday!

The Daily Well Podcast with The Seppos

The Daily Well Podcast with Andrew & Cait Seppo is coming soon! This is a podcast that discusses wholistic health from a Christian worldview, coming from two licensed doctors. Join Drs. Andrew and Cait Seppo as they deep dive into health!