The Daily Well with The Seppos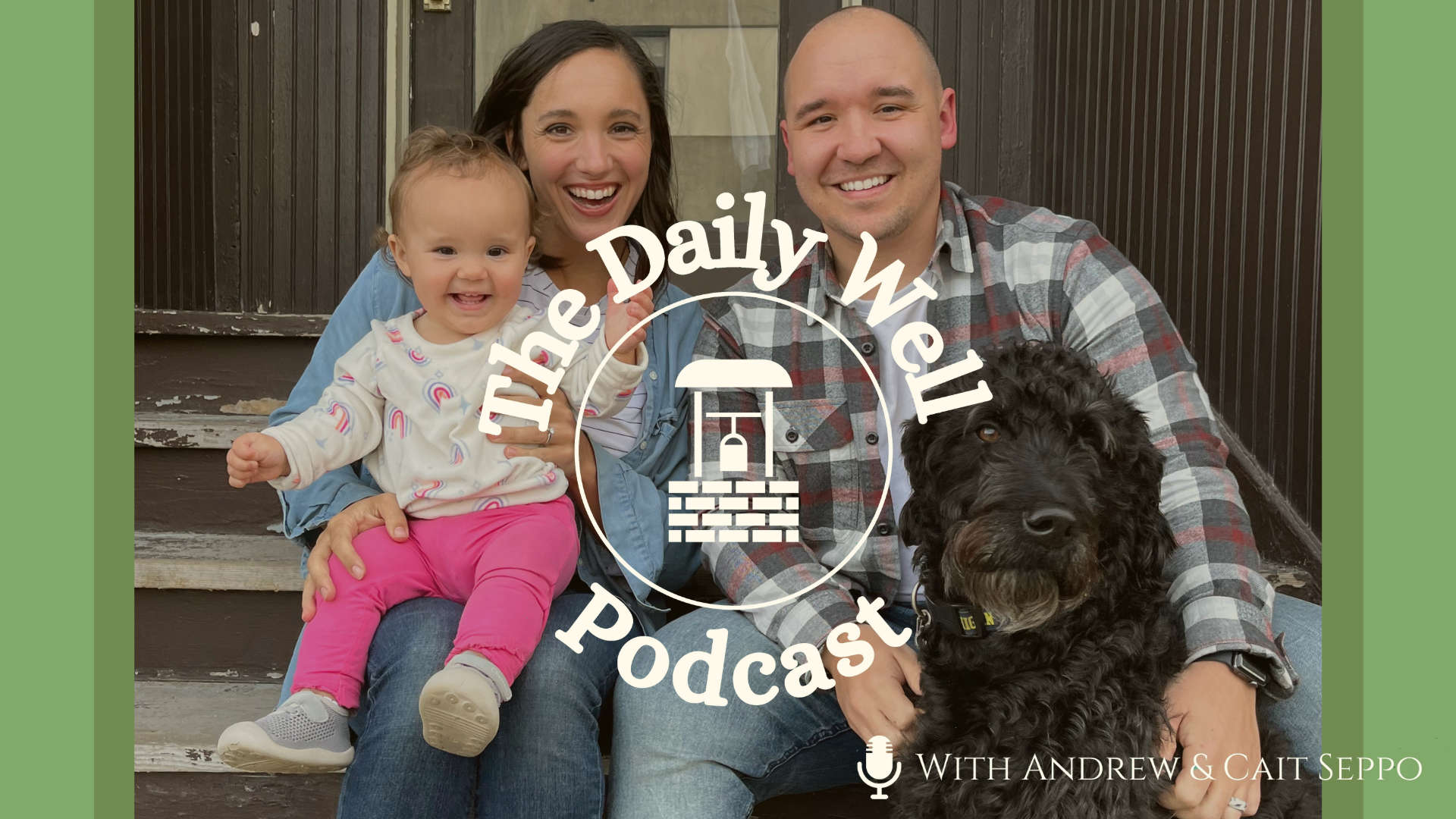 COMING MAY 17TH!!
The Daily Well Podcast is a place for you to come and discuss/learn about all topics of holistic health from a Christian Worldview. Andrew & Cait Seppo cover topics like wellness, natural and nontoxic living, relationships, and health tips! These two have many different life experiences which have led them down this road of healthy living.
Get to know them better & learn practical ways that YOU can be healthier, in daily life!
Join Drs. Andrew and Cait Seppo in their next conversation, right here:
Join the conversation!
If you have a comment, topic suggestion, or prayer request, feel free reach out.